Australia's Most Renowned Trout Fishery
Snowy Mountains fly fishing is some of the most renowned trout fishing in mainland Australia. Hidden in every gully are alpine creeks, joining together into clear freestone rivers. These rivers flow under rugged-peaks and through eucalypt forest, out onto the high plains where they become surrounded by snowgrass hills and become meandering streams. Throughout their journey, from the Snowfields to the Snowy Valleys there are trout.
Book now
Walk and Wade – Snowy Mountains, NSW
$700.00
Snowy Mountains Fly Fishing
The Snowy Mountains offers options for the keen fly fisherman in every season. Early season fishing takes advantage of the untouched water and spring mayfly hatches. Summer in the high country, bathing in warm temperatures and long daylight, offers exceptional dry-fly fishing with big terrestrial patterns to feisty wild fish. Finally, late season provides legendary lake-run fishing, with excellent numbers of fish moving through systems like the Eucumbene River. Sight fishing to some of largest brown trout in Australia is a highlight of the season.
Whenever you choose to come, the AFF team will make it worth your trip – taking time to soak in the splendour of snow-crusted mountains, alpine gums and of course brown, brook and rainbow trout.
If you're travelling from Sydney or Melbourne through the Snowy Valleys our team can drift you down the Tumut or Swampy Plain river, giving you an experience from the source of these rivers to their tailwaters.
Keep up to up date with our Snowy Mountains Fly Fishing team here.
For bookings, please select your preferred dates, along with the number of anglers and guide (if you wish) and click "check availability" – this will reserve your dates and send through a booking confirmation note to our admin team so we can ensure we are prepared for your dates, particularly where you wish to do multi-day or multi-variety trips.
Once we've confirmed, you'll receive an email shortly after allowing you to make your deposit and secure your spot. 
Highlights
Certified Fly Fishing Guides
Aussie Fly Fisher Guides are trained in first aid, have full personal liability insurance, and hold a certified Eco Pass to Guide in Kosciuszko National Park – Licence # LIC17/3.
Catch & Release
AFF Guides and clients practice 'catch and release' for all stream caught trout.
Backcountry Adventures
Looking for something extra adventurous. Join us on a backcountry campout, multi-day trip.
Browns, Rainbow & Brook Trout
The Snowy Mountains region boasts a good population of Brown & Rainbow trout. The odd Brook trout is a welcome surprise.
Late Season In The Snowies
Late April to June long weekend is a great time to tick off one of the Snowy Mountains big lake-run trout.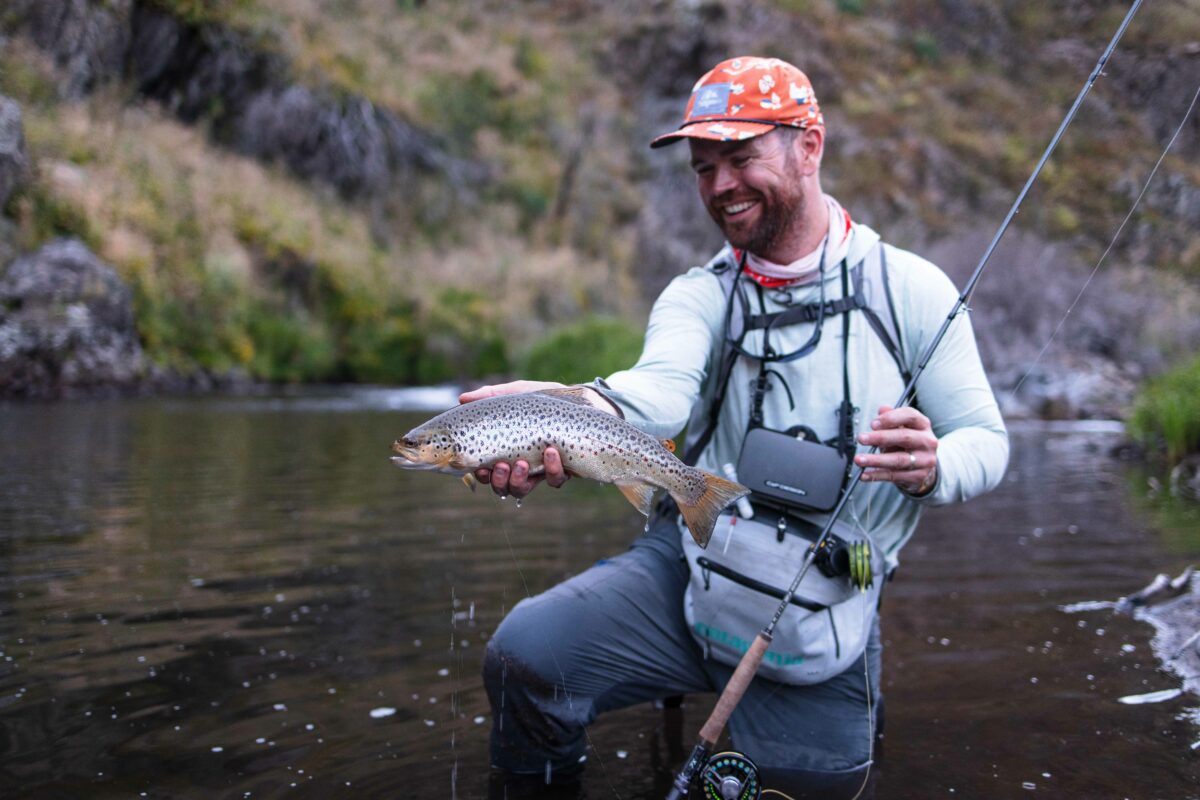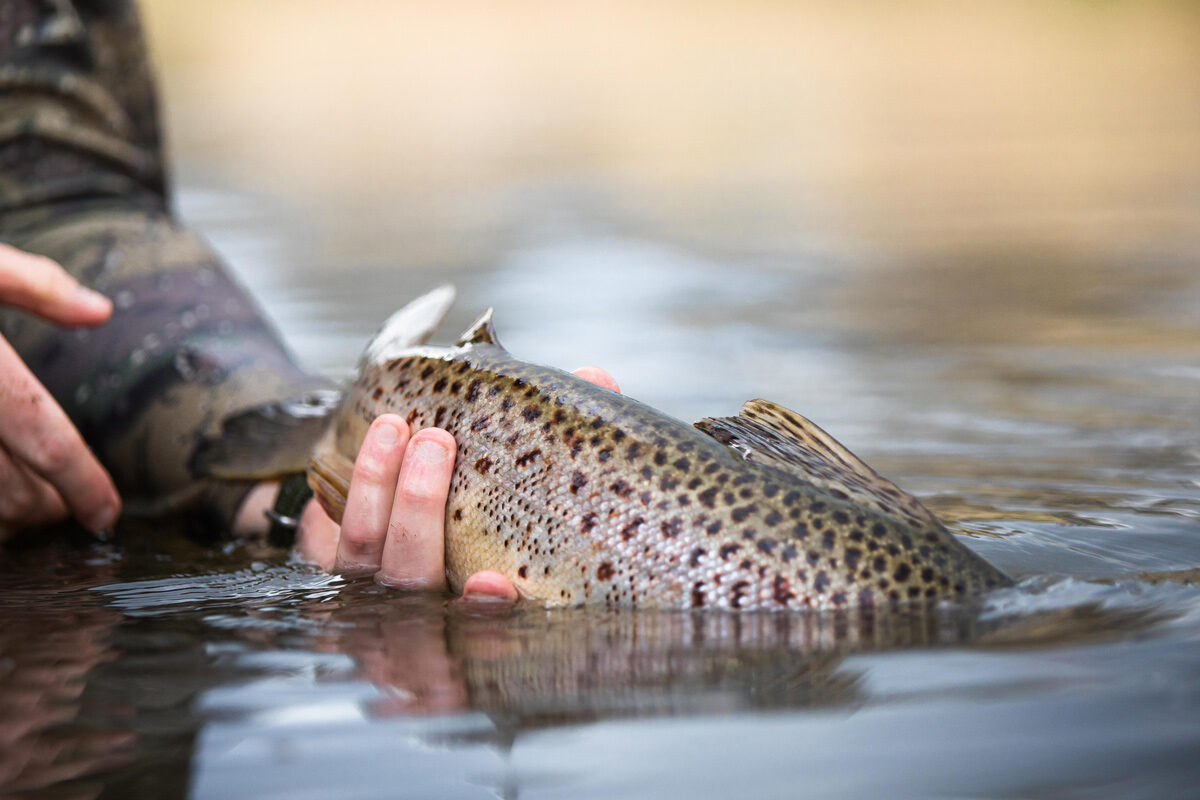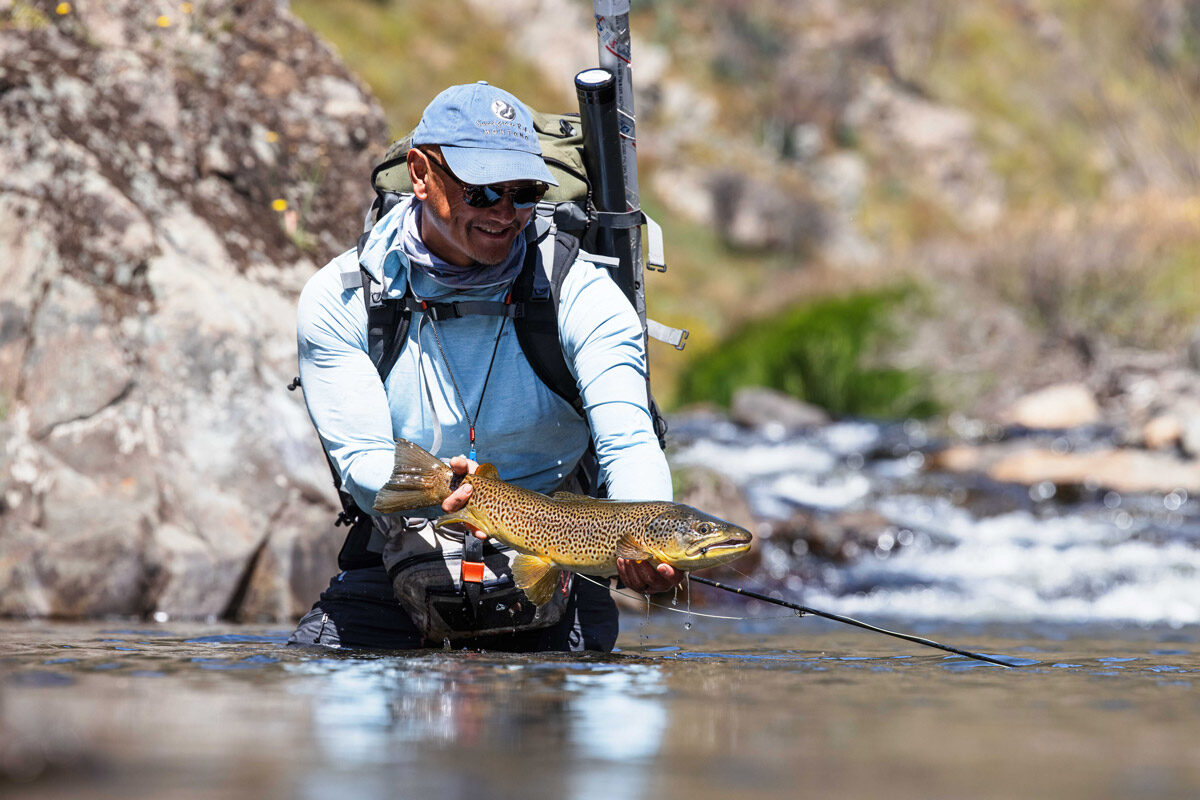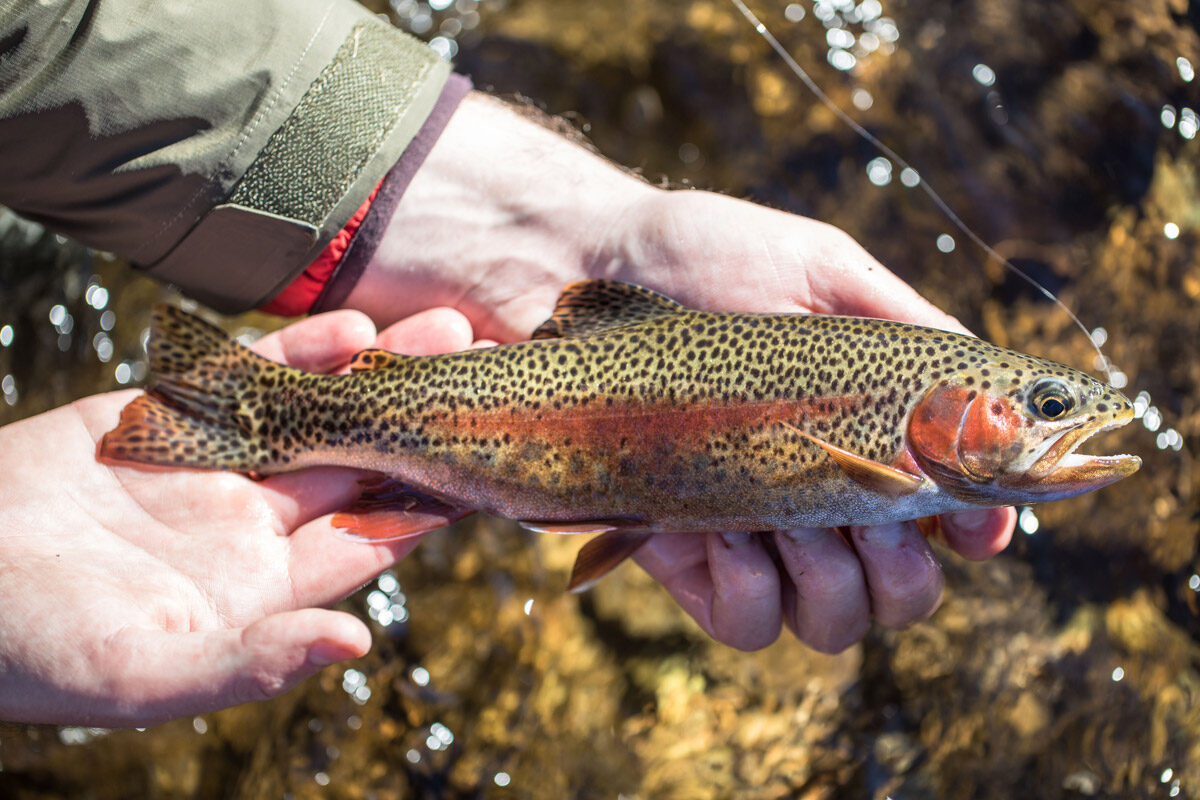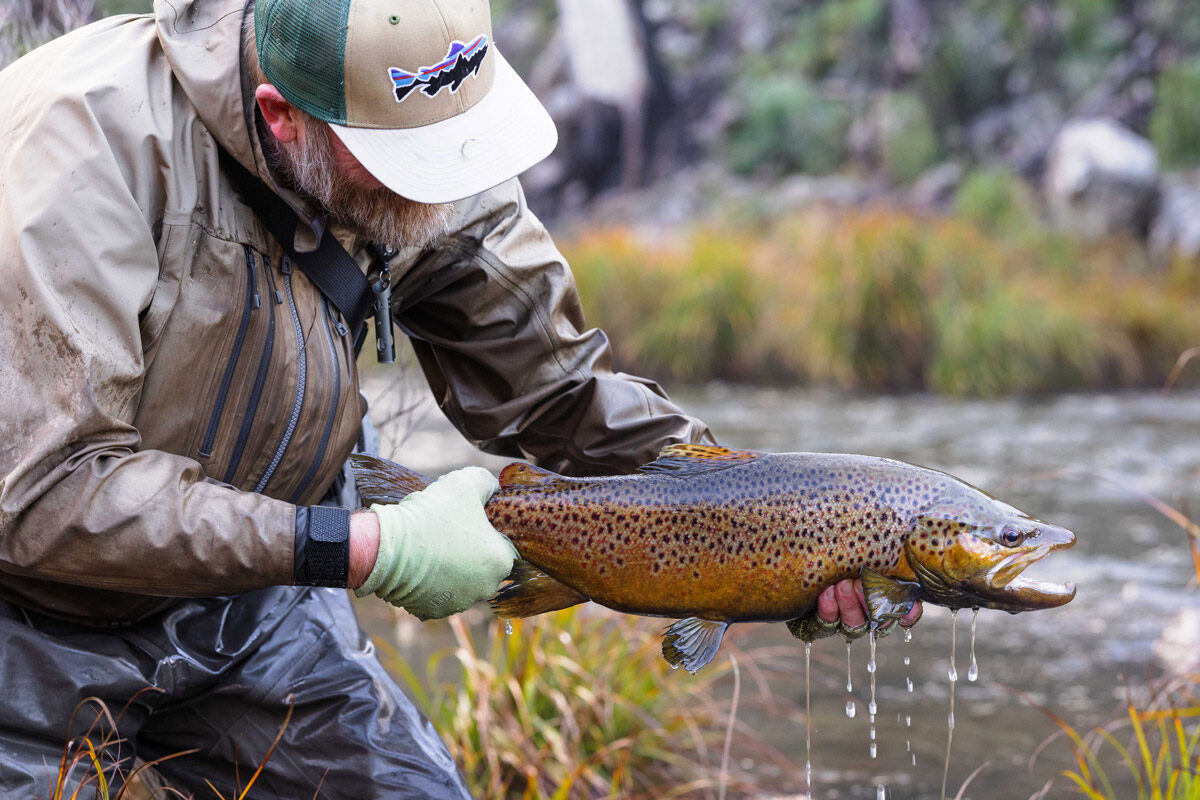 LOCATION

Snowy Mountains, NSW

PRICE

$700 for one Angler
$800 for two Anglers
$900 for Three Anglers (1 Guide)
$1600 for Four Anglers (2 Guides)

SEASON

October Long Weekend to June Long Weekend

Species

Rainbow Trout
Brown Trout
Brook Trout
What is included
9 hours Fly Fishing Day
Lunch, snacks and beverages
All flies & tippet
All equipment as required (including fly rod, reel and line, waders/boots)
Not included