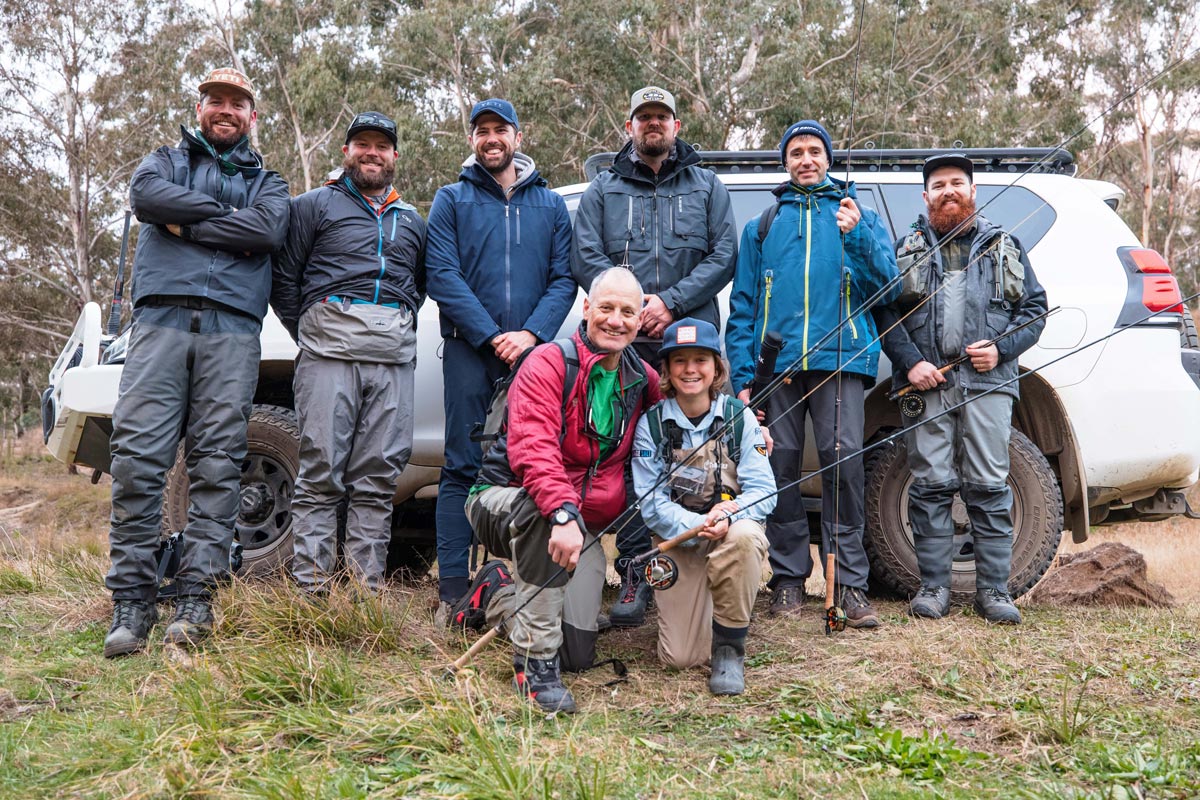 Featured trip
UPCOMING TRIP:
Next Steps Course – Blue Mountains, NSW Blue Mountains, NSW
Aussie Fly Fisher's Next Steps Course  is a great way to meet other anglers, take your fly-fishing to the next level and explore new streams and lakes within a more intimate group setting. Previous participants have enjoyed the technical aspects of the course along with the camaraderie within the group. You'll have the opportunity to […]
SEE MORE
Trips
See all
our trips
Here's a list of everything we've got on offer, but if you still can't find what you're looking for, or after one of our bespoke tours - please get in touch with us!
FILTER TRIPS BY:
Categories
Locations