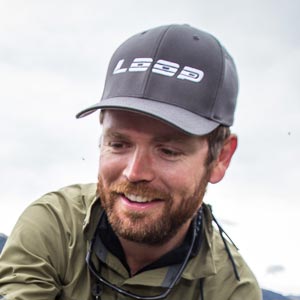 December 31, 2016
Best Moments Of 2016
It's been a whirlwind of a year. I travelled to 7 different countries, hosted 9 fly fishing trips, produced another short film and published 13 feature articles across FlyLife, National Geographic, FlyStream and The Captain, along with numerous online articles and blogs. It's been a privilege to introduce novice anglers to the sport, share great catches with new and old clients and help promote fly fishing in our local community and beyond.
I'm grateful for every encouragement, booking, comment and like. Those in the fly fishing community have become some of my closest friends and it's been a privilege to be on the journey with you all.
January
January kicked off with hosted trips across Tasmania and New Zealand. We spent a huge chunk of the summer in New Zealand, exploring new locations and catching beautiful trout. It was a fantastic start to the year.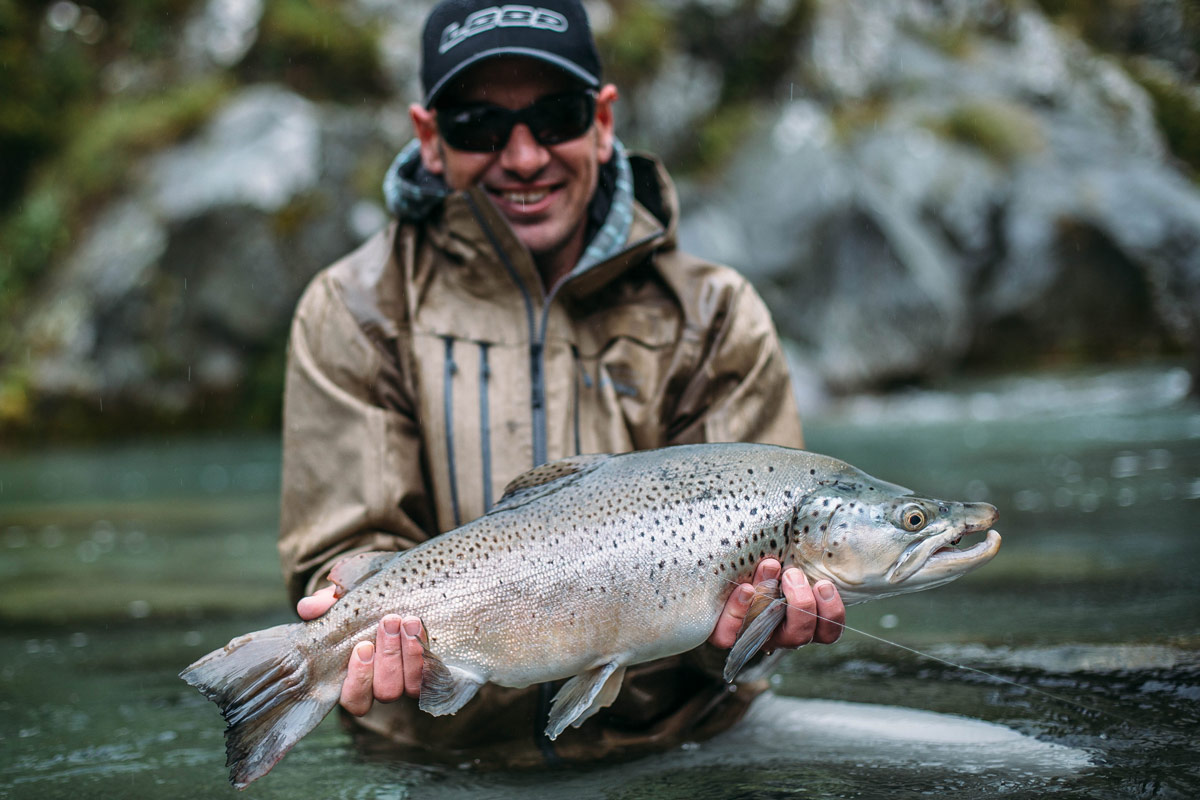 February
In February, the NZ fun continued with the usual trout haunts and what proved to be one of the year's ultimate highlights: working with Anton Donaldson to discover the coolest new destination in saltwater fly fishing down-under: flats fly-fishing in South Island New Zealand for yellowtail kingfish. If it couldn't get any better, I even managed to sneak out to Aitutaki, fishing for GT and bonefish.
March
In March I had the opportunity to return to beautiful Patagonia, Argentina for the fifth time. I hosted a group of six anglers to Jurrasic Lake and Northern Patagonia. On top of this, I chased king salmon with Solid Adventures and enjoyed some extra fishing for brook trout, with my good mate Emanual at Trout Bariloche. Despite returning year after year, Patagonia never ceases to amaze me.
April
While guiding for Murray Cod in the depths of the Blue Mountains, without any reception, my future son was deciding to arrive early. Coming back into reception with 40 missed calls and my wife's water breaking 3 hours before, to say I was nervous, is an understatement. My client kept me from driving triple the speed limit, and I did make it back to see my beautiful son, Hunter, born. Meeting Hunter was a highlight for life.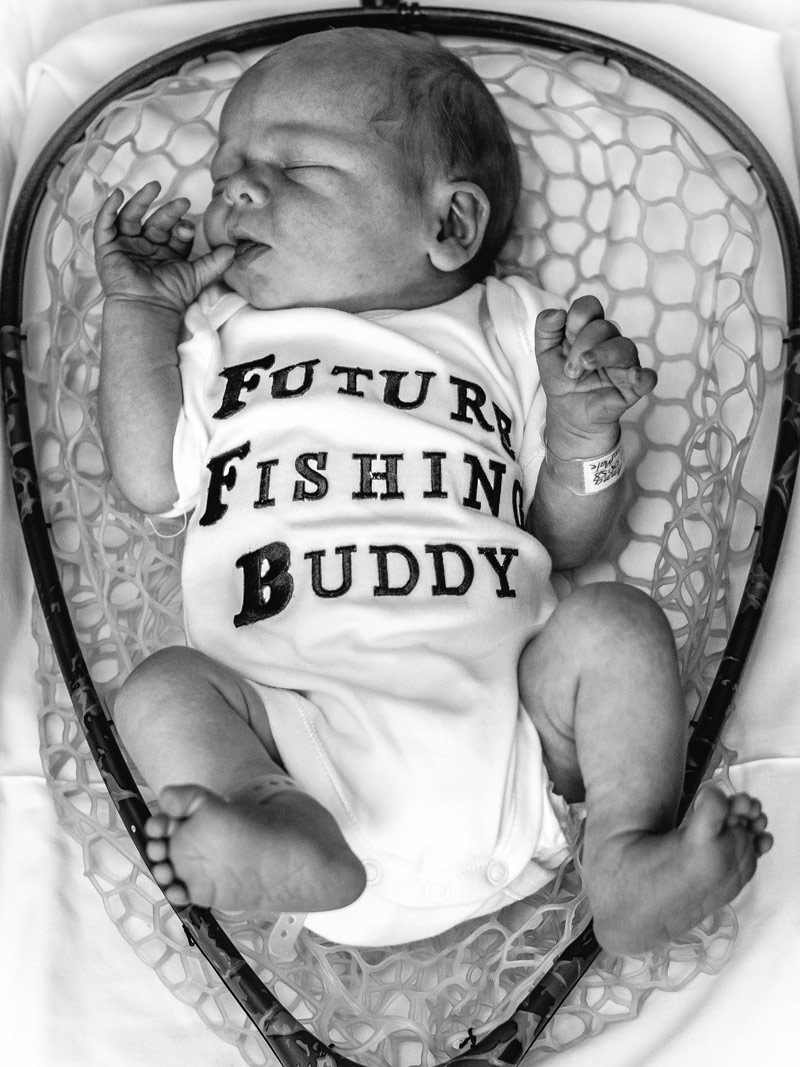 May
End of trout season fishing was unbelievably good this year. On the last days of April, I snuck out to New Zealand to finish off an article with my mate Matt Jones, in which he landed a seriously stonker rainbow. Not to mention plenty of 10-15 pounders. It was a pretty epic trip. The Snowy Mountains' May fishing was as good as ever this year. Over 30 clients enjoyed the final month of fishing with a host of personal bests almost every day.
June
The trout rivers eventually closed and local lakes were immediately firing. June and July saw great catches from the Blue Mountains lakes, with plenty of clients braving the chilly weather in exchange for some great fish.
July
Our local winter guiding continued into July but the highlight of this month was the opportunity to join Fly Odyssey on an exploratory trip to French Polynesia and the beautiful Anaa Atoll. GTs, Bonefish, Napolean Wrasse, Bluefin Trevally were just a few of the species on offer. This was an amazing trip.
August
The end of July and start of August, I made my way up to Queensland and, although the fishing was pretty badly shut down, we still had a great time and managed to tick off a few barramundi around Hinchinbrook. The local weather and huge amounts of winter rain affected fishing all across Australia, but the local trout steams were looking awesome.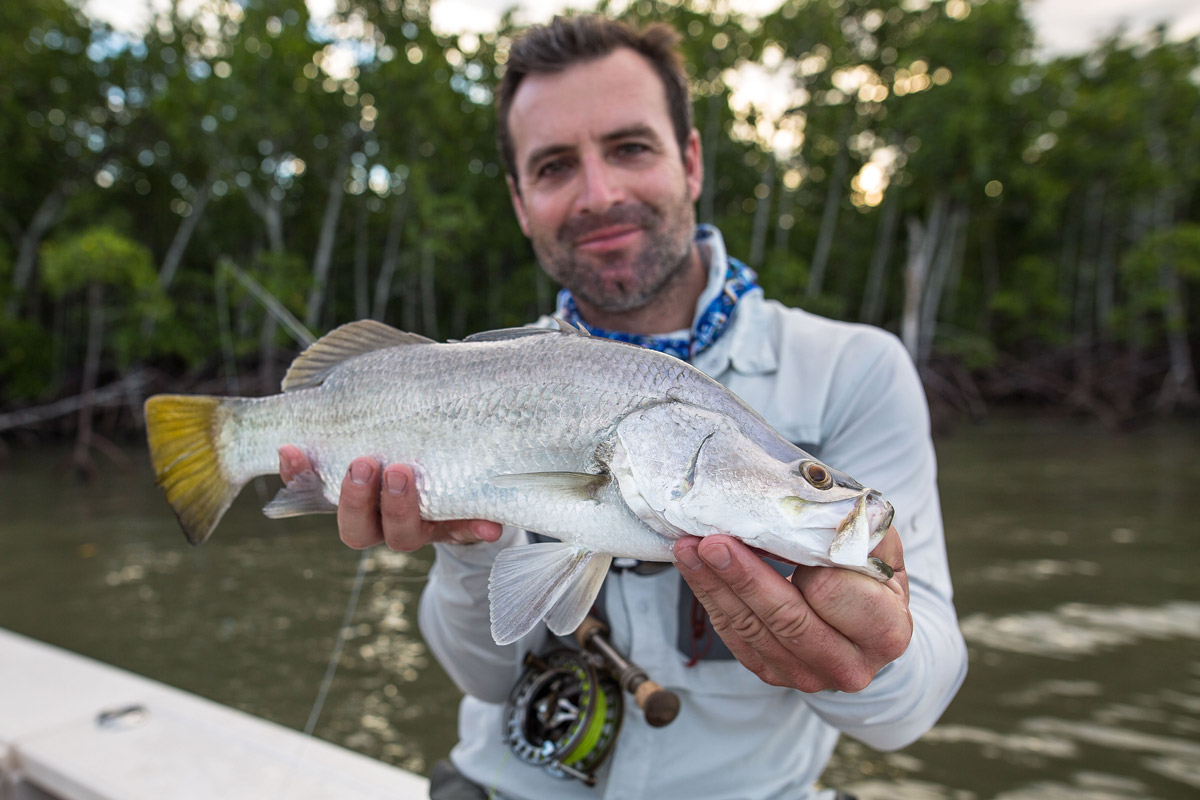 September
In September I returned to one of my favourite fisheries, Exmouth Australia. The LOOP Saltwater Fly Fishing Festival was a raging success. Kudos to Alan and the team for such a positive event.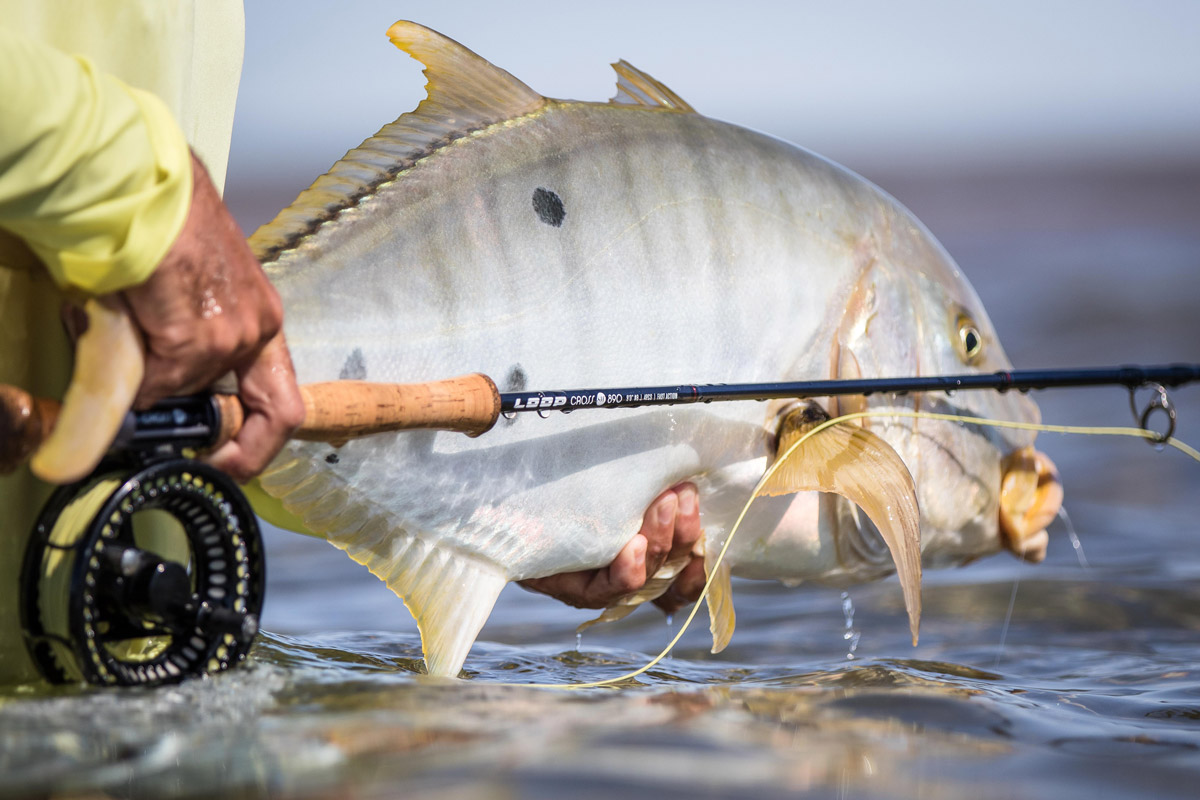 October
The NSW trout streams re-opened, and between our guiding in the Blue Mountains and Snowy Mountains, October saw some of the best trout fishing we've had in a long time. The winter rains were paying dividends. This month proved to be a busy month. I managed to sneak out to NZ for an early season back country fish; tick off an 11 pounder; walk further in two days in pouring rain than I ever had before; and then make my way to Argentina. We returned to Northern Argentina to chase Golden Dorado, hosting anglers from Australia and the USA. With big Dorados and plenty of them, the fishing was hot, and the guys had a blast.
November
In November I was hard out guiding for trout between the Blue Mountains and Snowy Mountains. With great numbers of fish and streams in good condition, it was one of my most enjoyable guiding months. We finished November hosting a group of anglers in North-East Victoria with Cam and Katie from River Escapes.
December
This was a month I'll remember for a long time. Making my way to the Seychelles to join Alphonse Fishing Co, this place proved to be everything I ever dreamed it would be. On the trip I ticked off my big three: A GT over a metre; a permit; and a milkfish. I experienced one of the world's best saltwater fisheries: Cosmoledo Atoll. I felt very lucky and humbled to have experienced it. December finished off with a few more local days chasing trout and Murray cod. This year has been a blast!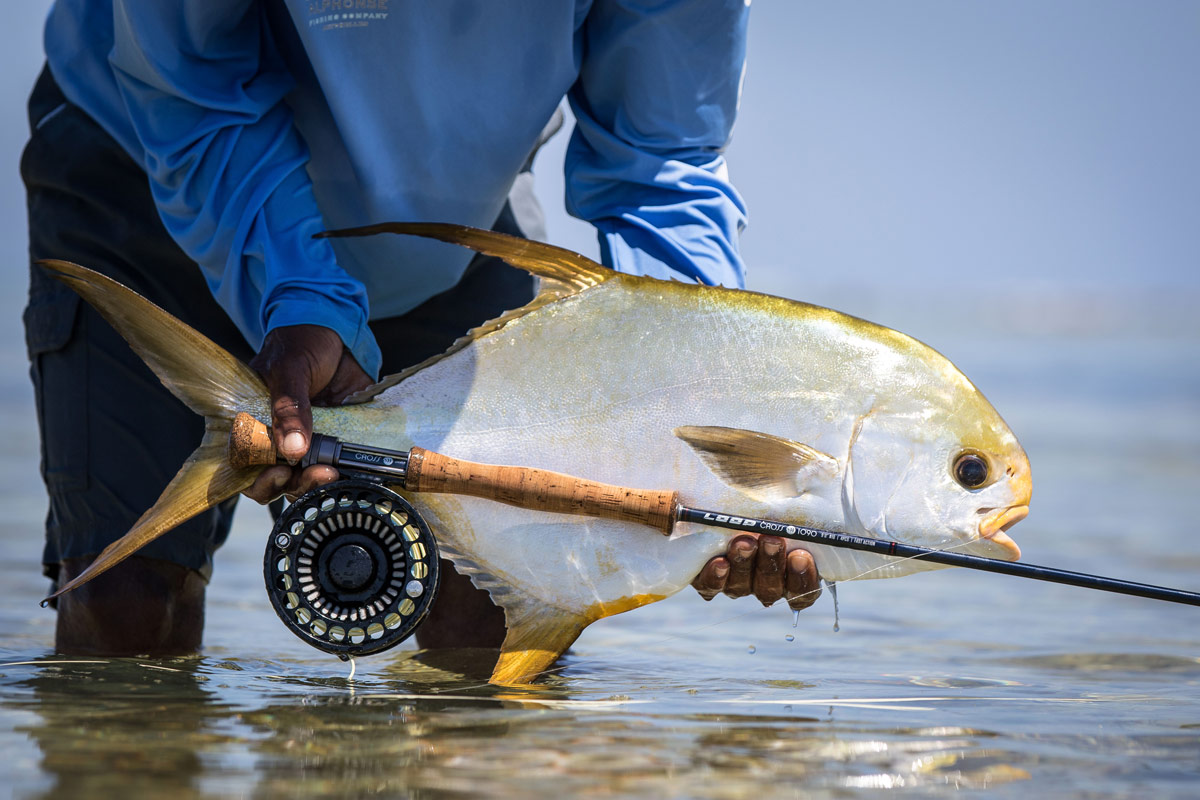 2017 is looking to be as big as ever. We have an abundance of hosted travel, guided trips and fly fishing courses on offer. Be sure to check it out and make it a year to remember.
Thanks once again for all your support.
Happy New Year,
Josh
Share this