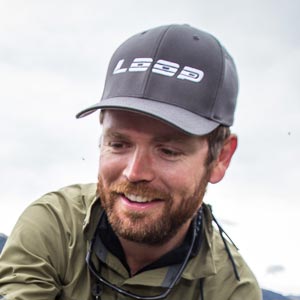 December 6, 2015
My wife Anna, had never caught a fish on fly.
Earlier this year, we made our way to the Snowy Mountains, NSW to change that.
I hope you enjoy the first of our Aussie Fly Fisher short films.
Many thanks to Timeflees – Filippo Rivetti Photography for his amazing work on this project.
Please share the film around. We look forward to sharing more adventures with you in the future.
Cheers, Josh
Share this