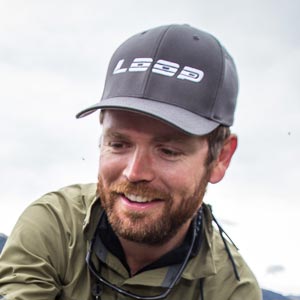 December 1, 2015
Hello and welcome to the new Aussie Fly Fisher website! I am excited to finally launch the site and keep you up to date with our upcoming local and international trips, along with all the local guiding options.
On top of this you will be able to find equipment reviews, trip reports, blogs, photo galleries and general fly fishing news.
Next year I am excited to be hosting trips to Patagonia, Tasmania, New Zealand, Greenland, Mongolia, Exmouth and Northern Argentina so please check out the travel page for more information. Each trip is going to be full of adventure and I can't wait for the New Year to begin.
Local trout guiding is off to a great start this season with some great catches and lots of client PBs. Guided days are available from as close as two hours from Sydney and although dates are booking fast, please get in touch if you would like a day on the river.
To stay in touch and be the first to know about all our updates please add yourself to the AFF mailing list. You'll get exclusive information about which areas are producing good fish, along with special trips, courses and giveaways.
Thanks for stopping by and I hope to hear from you soon.
Cheers, Josh
AFF.
Share this